Tagged with:
birth
,
breastfeeding
,
cancer
,
surprise
Free birth control! Getchur free birth control here!
The part of the Affordable Care Act that mandates free birth control, free mammograms and other free health services for women goes into effect today, and accordingly some Republicans are LOSING IT. Republican Senator Mike Kelly of Pennsylvania told reporters during a press conference earlier, "I know in your mind you can think of times when America was attacked. One is December 7th, that's Pearl Harbor day. The other is September 11th, and that's the day of the terrorist attack. I want you to remember August the 1st, 2012, the attack on our religious freedom. That is a day that will live in infamy, along with those other dates."
Yes, I can totally see how preventing unwanted pregnancy, unwanted breast cancer and unwanted cervical cancer along with supporting breastfeeding and screening for domestic violence is just like when America was violently attacked on those two occasions. Makes sense. Free healthcare for women means people will live longer, happier lives and terrorist attacks kill people, so, totally the same. As Erin Gloria Ryan at Jezebel put it, "comparing the preventative care mandate to 9/11 and the attack on Pearl Harbor [is] offensive to women, to 9/11 victims and families, to people who fought during World War II, and, really, to both similes and metaphors as well as English teachers everywhere."
In fact, "Sen. Daniel Inouye (D-Hawaii), a World War II veteran who witnessed the Pearl Harbor attack, said comments by Rep. Mike Kelly (R-Pa.) were misguided and insulting," The Hill reports. Inouye said in a statement, "I witnessed the attack on Pearl Harbor and had the privilege of serving in the United States Army during World War II. It is complete nonsense to suggest that a matter discussed, debated, and approved by the Congress and the President is akin to a surprise attack that killed nearly 2,500 people and launched our nation into the second World War, or a terrorist attack that left nearly 3,000 dead and led to fighting and dying in Afghanistan and Iraq."
Exactly. That's what I said! But anyway, womyn, if you're curious about the services available to you gratis if you start new coverage today, here's a handy infographic that lets you know what you're now entitled to when you go to maintain your chassis:
If you're already covered and you're keeping the same coverage, MSNBC reports that "there may be a delay in services for many women. The law applies to new policies — women with existing coverage may have to wait for their policies to renew for the requirements to kick in, which could take months." Though they also note that many health insurers already provide this kind of coverage.
There is a religious exemption to this mandate which forces insurance companies to pay for coverage for female employees of religious institutions that do not wish to fund these services. MSNBC says, "religious associations still object" to the law, "as do Republicans in Congress" who "have promised to repeal the whole law if they win enough seats in the November election."
You heard them, ladies! Strap on a sports bra and run to get that free mammogram while you can! Just be careful you don't get accused of strapping on a bomb and attempting to kill thousands in the name of healthy titties.
Main photo via iStock
Read more from source:"www.babble.com"
ladies todays the day to get your free birth control that is if you get new insurance
And here is for the eye:Images from around the web about ladies todays the day to get your free birth control that is if you get new insurance, hope you like them. Keywords: ladies todays the day to get your free birth control that is if you get new insurance .
ladies todays the day to get your free birth control that is if you get new insurance related images
sandbar desert ridge phoenix az arts u0026amp entertainment image by www.facebook.com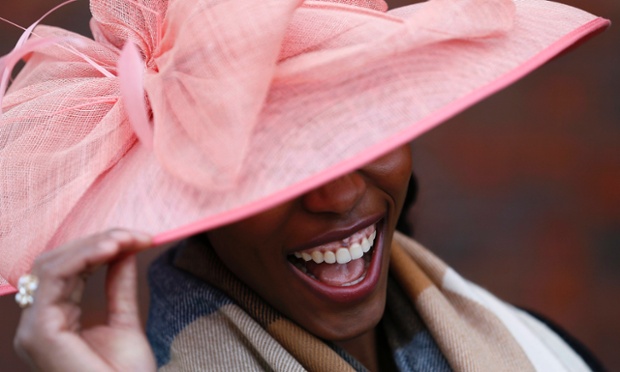 picture desk live the best news pictures of the day news image by www.guardian.co.uk
apeizza e vino facebook image by www.facebook.com
todayu002639s the day visit us at our beauty baubles bubbly style image by mercinewyork.com