Tagged with:
how to
,
mom
Sara McGinnis
posted in Mom Stories
A midnight showing of The Dark Knight Rises in Colorado has turned into a nightmare. At last count 12 people are dead and 38 have been wounded — including a 6-year-old and a 3-month-old — after a gunman attacked the crowd.
"Gunman" seems almost to be the incorrect word, though. James Holmes, the alleged mass murderer, reportedly started his assault on the movie-going crowd by tossing a canister of tear gas inside one theater. Some patrons initially thought he was a part of the show.
The 24-year-old attacker, wearing a mask and bullet-proof vest, then began to shoot. "We saw people running around and screaming," an unidentified man told KUSA.
A person attending the Colorado midnight showing of The Dark Knight Rises took the video footage below, and posted it to Youtube in the early hours of Friday morning.
As the seconds roll by in the video, the seriousness of the situation unfolds. A man, appearing to be heavily in shock with blood visible on the back of his shirt, is escorted out of the theater by a policeman. The Dark Knight Rises attendees start to run out of the front door as a woman's voice can be heard yelling "Leave! Leave from here!"
In a statement, President Obama said he and First Lady Michelle Obama were "shocked and saddened" by the news of the shooting. "As we do when confronted by moments of darkness and challenge, we must now come together as one American family," it went on to say.
Personally, I don't know what to say. For an hour this morning I've been sitting with news of The Dark Knight Rises shootings, while my 6 and 7-year-old still sleep soundly upstairs. They love Batman, as most young boys do.
There's no way those movie patrons could have known, when walking into that particular theater, selecting their seats, that they were falling into formation as sitting ducks. When you or I take our kids to the park today, or stop in at the grocery store, we'll be acting upon unspoken faith that our fellow humans will abide by a code of conduct. That code isn't broken all too often, but when it is I find no way to make sense of the events — nor find any redeeming lesson to be learned.
They couldn't have known. You can't watch out for that.
So what do we do now? Offer condolences and shake our heads in dismay, then go about business as usual? It doesn't seem like enough — but I'll be darned if I know what else we can do.
Get advice on how to talk to your kids about violent events in the news here.
What is your reaction to news of The Dark Knight Rises shootings?
Photo: Warner Bros.
Read more from source:"babycenter-com-baby"
Incoming search terms:
dark knight rises prologue colorado guy shoots
the dark knight rises turns deadly in colorado
And here is for the eye:Images from around the web about the dark knight rises turns deadly in colorado, hope you like them. Keywords: the dark knight rises, the dark knight, the dark knight returns, the darkest hour, the darkness, the dark knight returns part 2, the dark tower, the dark ages, the dark crystal, the dark knight 2008, the dark knight rises turns deadly in colorado .
the dark knight rises turns deadly in colorado related images
the dark knight rises wikipedia the free encyclopedia image by en.wikipedia.org
christian bale the dark knight rises interview collider image by collider.com
the dark knight risesu0026quot subtitles image by subtitlebox.org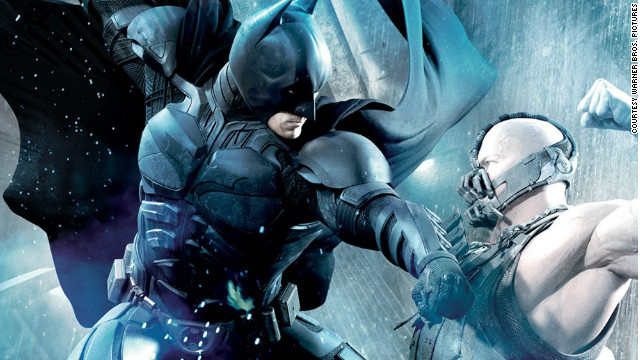 review u002639dark knight risesu002639 disappointingly clunky bombastic cnn image by www.cnn.com