Tagged with:
mom
,
school
When Holly Robinson Peete has something to say, she does not hold back. The actor, philanthropist, and well-known autism advocate fired back a response at rapper 50 Cent today, after he made fun of someone with the line "I just saw your picture fool, you look autistic" on Twitter.
The thing is, Holly knows exactly what autism looks like. It looks like her teenage son RJ, who has overcome tremendous obstacles in his life and become an eloquent speaker in his own right.
"When I read it, my heart sank," wrote Holly in an open letter to 50 Cent on the HollyRod Foundation's website. "I thought maybe your account had been hacked."
I should note that I emailed a friend about 50 Cent's tweet, she had the same thought. Or maybe autocorrect had changed fantastic to autistic? Alas, no such luck. Because 50 Cent didn't stop there. He also tweeted "I don't want no special ed kids on my time line go follow somebody else." So…yeah. Not an autocorrect issue.
50 Cent tried to save the situation with a tweet, "just kidding about da special ed kids man, i was in special ed day say i had anger issues lol."
See, I'm not really LOLing here. And neither was Holly.
"Seriously, THIS is how you use your platform of 8 million plus followers??" she asks.
"I've met you in passing over the years," she continues, "and I know you are a bright, astute businessman and legitimate philanthropist so it is with a bit of sincere confusion that I ask you… Do you even know what autism is? And what exactly does 'autistic' look like?"
Holly notes that the autism community has been buzzing over the offensive tweet all day:
"If you've read your mentions today I am sure you have felt the wrath of autism parents. We are no joke. Neither is autism. We are not about to let you attempt to make "autistic" the new "R-word" under our watch."
In the letter, Holly asks for, at the very least, 50 Cent to delete the offensive tweets. I hope 50 Cent reads Holly's letter. I hope he apologizes to autistic adults and children, and their families. I hope he deletes the tweet because I can't stomach it, I really can't, if you look autistic is the new insult.
Because how in the hell am I supposed to explain that to my kids?
RJ Peete, the son of Holly Robinson Peete and former NFL quarterback Rodney Peete, was one of 16 very talented young people to win a Genius of Autism Award in 2010. Watch his acceptance speech below, and remember that this young man was once nonverbal.
Click here to view the embedded video.
That is what autism looks like, 50 Cent. And it looks like my 6-year-old son. And my 11-year-old daughter. And 1 out of 88 American children. In fact, it looks like all the kids in this video I made in April, for Autism Awareness Month.
Click here to view the embedded video.
Thank you again to The Eli Story for granting permission for the use of the song "Titles We Hold."
Read Holly's full letter on the HollyRod Foundation website.
Joslyn Gray is the mother of four kids, including four with autism. You can read more from her at Babble Pets and at her blog, stark. raving. mad. mommy. You can also follow her on Facebook and Twitter.
Recent Posts:
11 Bizarre, Discontinued Olympic Sports to Try With Your Kids
States Impose New Laws for Youth Concussions, Health Centers Brace for 'Onslaught' of Reports
High School Coach, Community, Rally to Send Olympic Wrestler's Mom to London
But S/he Doesn't Look Autistic!
Read more from source:"www.babble.com"
Incoming search terms:
50 cent autism coment, holly peete robinson mother net worth, holly robinson peete line of clothing, holly robinson peete networth
holly robinson peete eloquently rips 50 cent a new one for autistic tweet
And here is for the eye:Images from around the web about holly robinson peete eloquently rips 50 cent a new one for autistic tweet, hope you like them. Keywords: holly robinson peete, holly robinson peete autism, holly robinson peete feet, holly robinson peete twitter, holly robinson peete fired, holly robinson peete net worth, holly robinson peete family, holly robinson peete the talk, holly robinson batman, holly robinson peete bio, holly robinson peete eloquently rips 50 cent a new one for autistic tweet .
holly robinson peete eloquently rips 50 cent a new one for autistic tweet related images
holly robinson peete responds to 50 centu002639s autism tweets news bet image by www.bet.com
the talku002639s holly robinson peete gets personal about autism image by www.tvguide.com
mother breaking news and photos image by perezhilton.com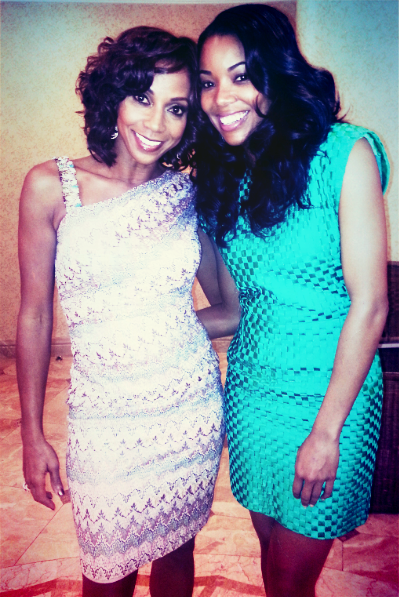 holly robinson peeteu002639s twitter photo image by www.twylah.com